Analysis by PMOI/MEK
Jan. 25, 2019 - Less than three weeks to a landmark conference in Warsaw that will majorly focus on the Iranian regime's threats to global peace and security, Tehran's in the international arena is weaker than ever.
Its requests to be invited to the event have failed. The end point was the remarks by Polish Foreign Minister Jacek Czaputowicz who said on January 21 that "Iran's presence at the event would have hampered talks."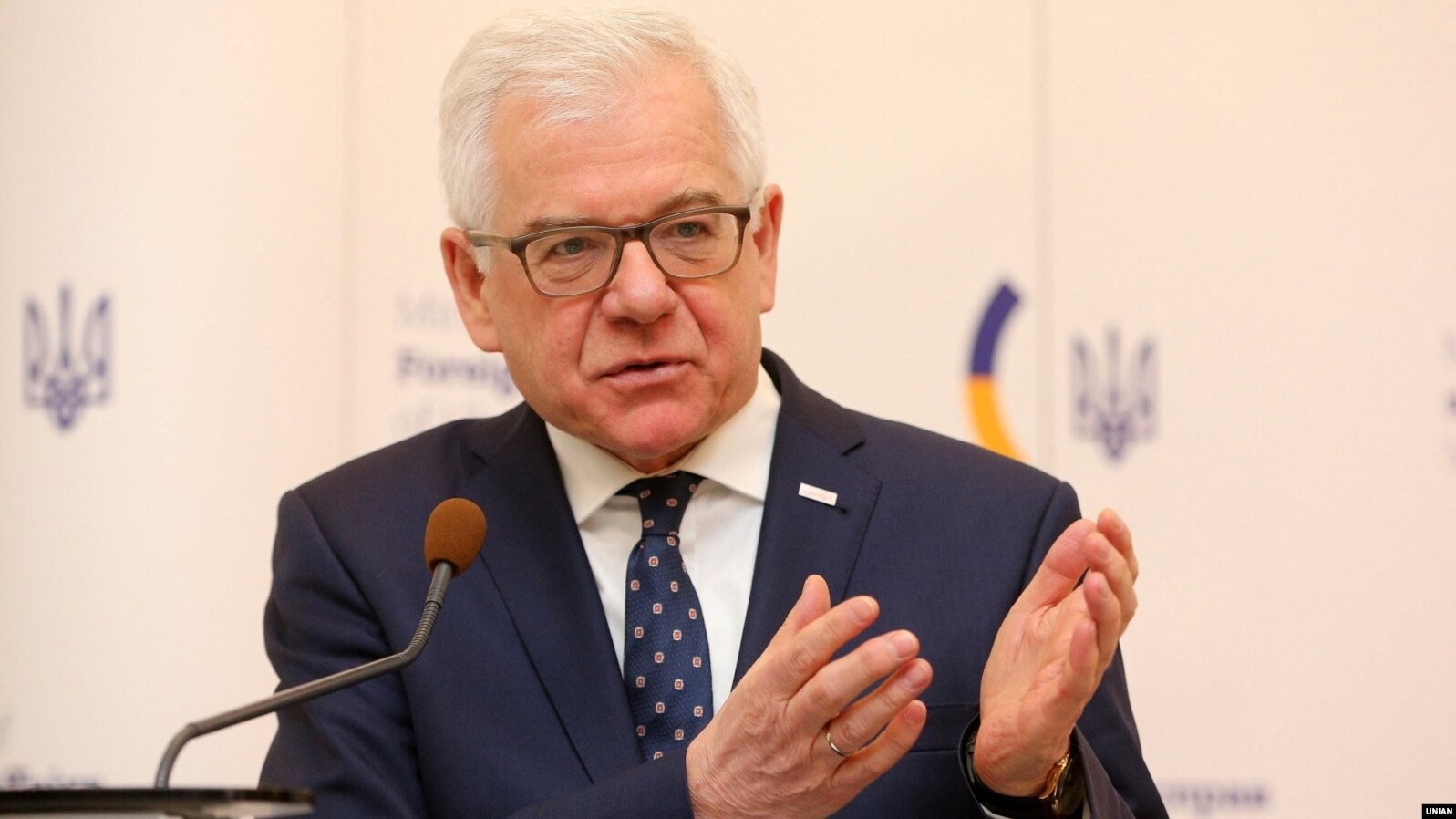 Jacek Czaputowicz
Background
In light of previous revelations of the Iranian regime's terrorist activities in Lebanon, Iraq, Syria, Afghanistan, and its foiled terrorist plots against the Iranian opposition in Denmark, Norway, France, and Albania, the world has now come to recognize that it is the time to confront the reality of this terrorist regime.
The conference in Warsaw is a sign of the new global attitude towards the regime.
The conference that will deal with the regime's destabilizing role in the region and terrorist activities is expected to be attended by dozens of countries.
The regime's terrorist record, the result of its long history of terrorist activities in all around the world is not deniable any more. In an interview with state-run ISNA news agency, Ali Majedi, the Iranian regime's former ambassador to Germany, confessed to the Iranian regime's terrorist activities in Europe. "To back their claims, the Europeans have produced evidence that we can't deny. They have witnesses for their claims," Majedi said.
In search for the most effective policy
In a statement issued on January 11. 2019, The Iranian opposition leader Maryam Rajavi welcomed U.S. departure from policies whose first victims have been the Iranian people and the Iranian Resistance.
Maryam Rajavi
Rajavi once again underscored the fact that gaining access to weapons of mass destruction, violations of human rights, export of fundamentalism, and terrorism are the four pillars holding up the theocratic regime ruling Iran.
The ultimate solution for discarding the mullahs' religious fascism is changing this illegitimate regime at the hands of the Iranian people and their Resistance.
Recognition of the National Council of Resistance of Iran (NCRI), as the sole democratic alternative to the terrorist religious dictatorship in Iran, is the imperative to rectifying and ending the disastrous U.S. policy of appeasement over the past four decades. The clerical regime, which holds the world record in executions, will only understand a decisive and firm response.