Iran, November 12, 2017 - At 9:48 pm local time Sunday, November 12, 2017, an earthquake measuring 7.3 on the Richter Scale hit Kermanshah in Iran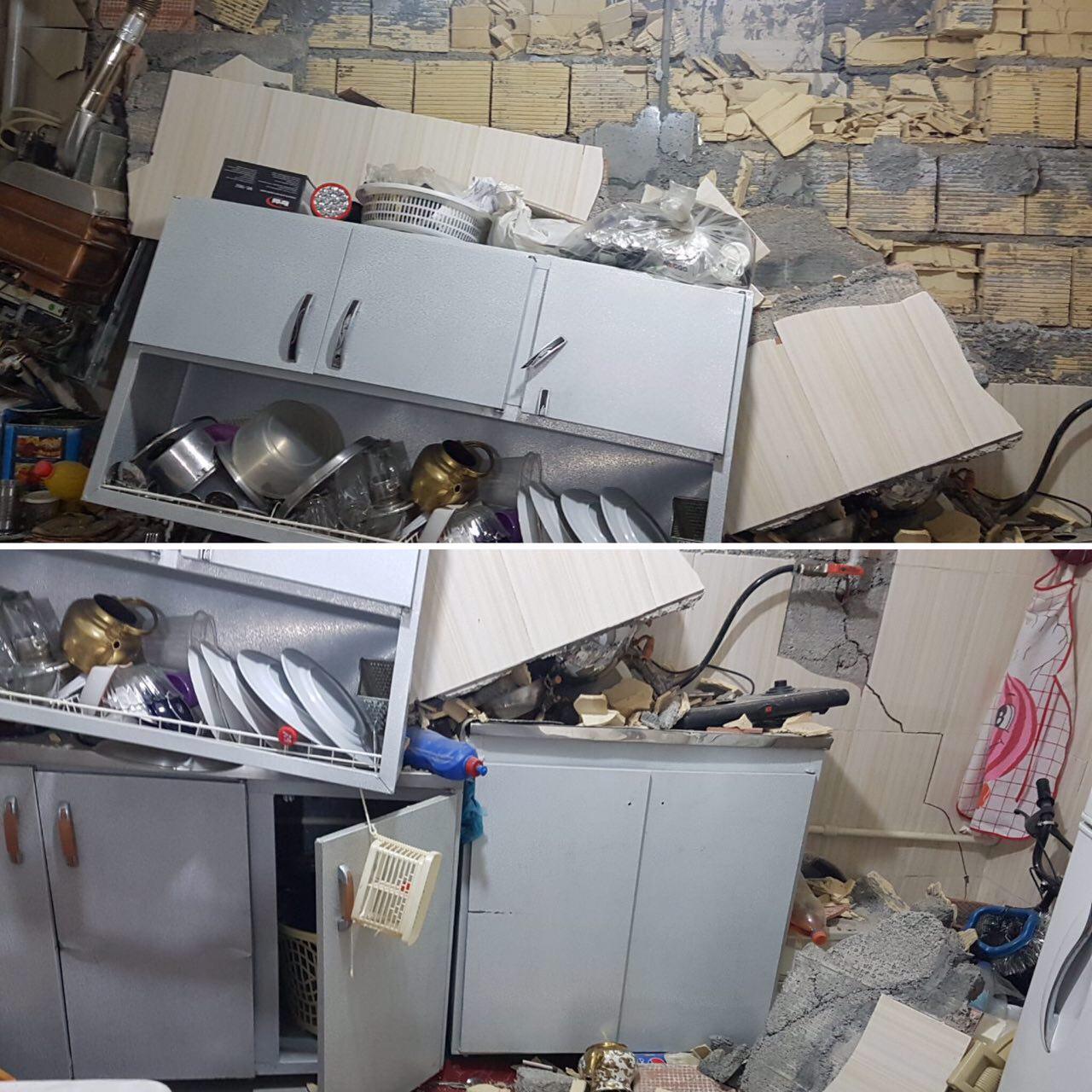 Damage to the earthquake in the city of Ravansar in Kermanshah province
Preliminary reports indicate that this earthquake was also felt in Hamedan, Arak, Zanjan, Ahwaz, Ilam, Sanandaj, Tabriz, Urumiah, Ardebil and many other cities in Iran. The quake was so strong that Ilam residents were frightened and run to the streets.
The moment of earthquake in Ilam province
The quake in Qasr-e Shirin caused electricity outage and forced people wondering around during the cold and rainy night.
Video: Earthquake tonight in Urmia
The quake was also felt as far as Iraq, Kuwait, Lebanon and all the way to Greece.
In Iraq, there has been a report of casualties. Some estimate that more than 250 people have been killed or injured. But the number could vary by the time.
The epicenter has been reported about 20 km from the border city of Khaneqain.
Video: Tabriz people gather in the streets after earthquake
The earthquake in Kermanshah has disrupted mobile services and has cut off the electricity to most part of the city. Heavy traffic has been reported in and out of the city and there are reports of building damages around the city.
CCTV People gathered in the streets after the earthquake in Iranian Kurdistan Piranshar