A BOMBSHELL report that is due to be released reveals the extent of Iran's nuclear program as the country's military is accused of hiding its capabilities.

By Rachel O'Donoghue / Published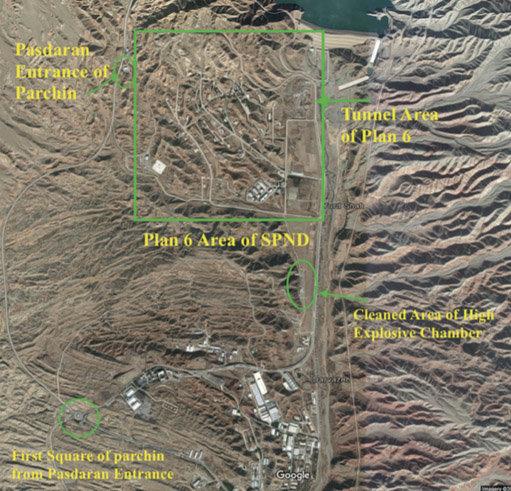 REVEALED: The Iranian resistance has released images it says show the scale of the nuclear program

Daily Star- 10th October 2017- The report – seen by Daily Star Online – includes satellite photos showing a number of sites where it is alleged the Islamic Republic is developing weapons of mass destruction.
It was compiled by the National Council of Resistance of Iran (NCRI), which relies on the People's Mojahedin Organisation of Iran (PMOI/MEK) inside Iran, as a network of sources.
The PMOI has been monitoring Iran's nuclear program since 1991.
It has accused the regime of continuing to bolster its capabilities, including working on "various stages of enrichment, weaponisation, warheads, and delivery systems".
The resistance has also said the Iranian military is hiding the country's program in a bid to trick weapons inspectors.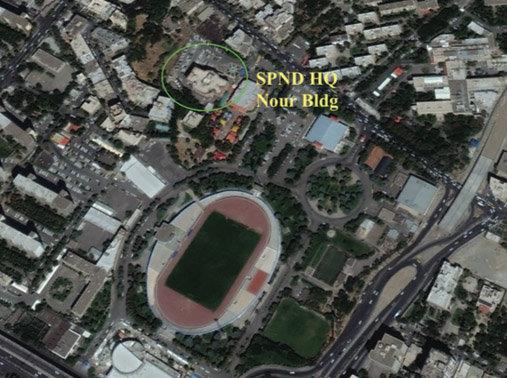 "Iran is in various stages of enrichment, weaponisation, warheads, and delivery systems"
National Council of Resistance of Iran report
The US Ambassador to the United Nations, Nikki Hayley, raised the issue in January when she said that for decades the "Iranian military conducted a covert nuclear weapons program, undeclared and hidden from international inspectors."
The PMOI has identified four sites all linked to the Iranian military that, with a "high degree of certainty" have been involved in various aspects of the nuclear weapons project".
These are: Pazhouheshkadeh, Nouri Industrial site, Hafte Tir site and the Sanjarian site.
The report states: "Deception, concealment, lying, destroying and tampering with evidence, stage-managing, fabricating stories and creating narratives have all been consistent features of the Iranian regime's handling of its nuclear program, whether with regard to the Iranian people or the international community."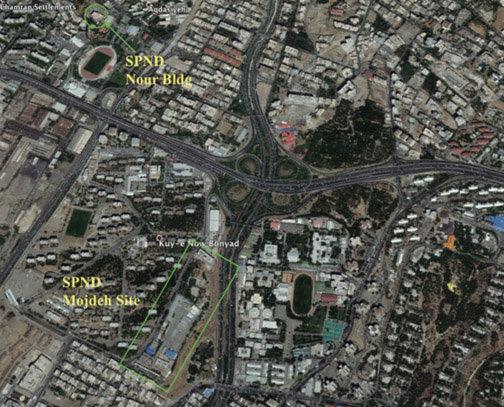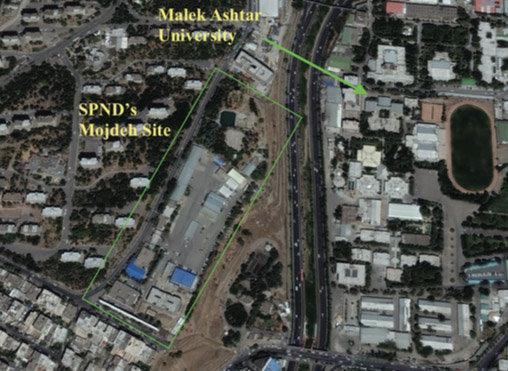 The report coincides with US President Donald Trump threatening to pull out of the Iran nuclear deal that was signed in 2015 by then-President Barack Obama.
Iran promised to curb its nuclear program in exchange for a loosening of economic sanctions as part of a landmark nuclear agreement.
But Trump has been a staunch critic of the deal, calling it an "embarrassment" that makes the US look weak on the international stage.
Now Trump is preparing harsher sanctions against Tehran, including the designation of the Iranian Revolutionary Guard Corps (IRGC) as a terrorist group.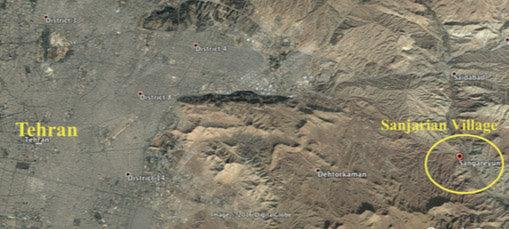 Bahram Qasemi, a spokesperson for Iran's foreign ministry, said on Monday that he was hopeful the US would not make such a "strategic mistake".
But if Trump did take such action "Iran's reaction would be firm, decisive and crushing," he warned.
Iran has already issued a veiled threat to target US military bases with missiles if the sanctions are pushed through.