IRAN, 28 July 2017-- Mohammad Sadegh Kushki, an expert in political and international issues from the Khamenei bands, emphasized that the solution to the crisis of popular dissatisfaction and protests is the use of criminal elements such as Assadollah Lajvardi (Chief of Evin Prison known as the Evin executioner) in the 1980s and criminal judges such as Mohammadi Gilani (a perpetrator of the 1988 massacre of 30,000 political prisoners) and Ahmad Jannati (Secretary of the Guardian Council). Ofogh (Horizon) TV (a state-run TV station) – 24 July 2017: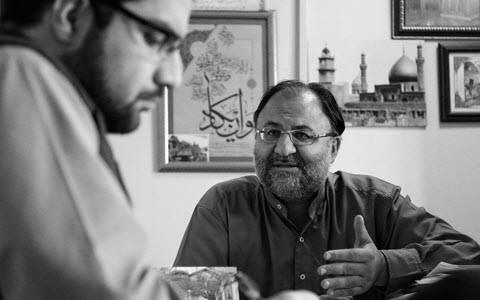 Mohammad Sadegh Kushki, an expert on political and international issues from the Khamenei bands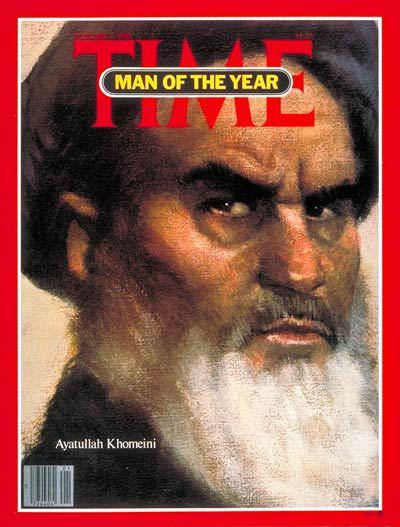 The Khomeini's fatwa was distributed to prison authorities during the same period in which he agreed to a ceasefire in the regimes eight-year war with Iraq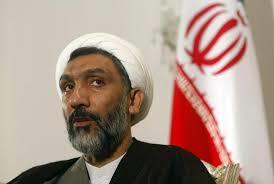 Iranian Interior Minister Mostafa Pourmohammadi
Mohammad Sadegh Kushki: "When we ask people, why are you breaking your fasting on the street (in Ramadan)? They respond it is all a lie, look, all the (government) officials' children are thieves and stealing, if there is a resurrection day, they will be thrown into hell first, and then it comes to us that break our fasting on the street.
This regime's expert continues: "We ask girls, ladies, here is the Islamic Republic of Iran, where is your head scarf, it is ugly and obscene for you not to have a veil or head scarf. they respond: 'Go first prevent theft and rent-seeking of the children of the authorities' and...."
Referring to the perpetrators of the1980s killings, who even executed their own children just for being a Mojahed (member of the PMOI), Kushki adds:"In the years following the revolution, among these respectable officials of the Islamic Republic, we have some people who have had the sharpest encounters with their children, such as Mr. Mohammadi Gilani, Mr. Jannati ...."
He continues: "At the beginning of the revolution, some officials whose children were punished for joining the PMOI said whatever it is they should be punished…."
TV Moderator: If this did not happen, we probably could not deal with the Mojahedin.
Kushki: "We need people like Lajevardi to do what he did."