IRAN, 20 July 2017-- Iran's Mehr News agency confessed that most of Iran's inactive population consists of young and educated people. The news reads, "The educated population is dissatisfied with the conditions of the job market. In fact, these people have stopped looking for a job due to despair or their struggle to find the right job has failed."
The state-run Mehr News on July 15, 2017, wrote, "The inactive population has reached over 61% in Iran."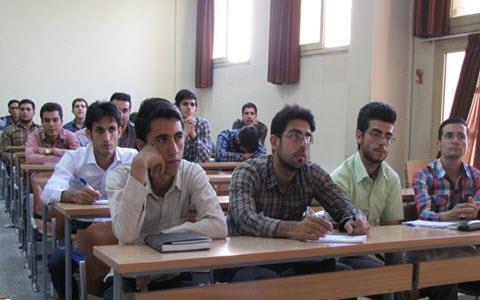 Iran's Inactive Population Reaches Over 61%
The problem of unemployment and market turmoil, as well as the closure of industrial-manufacturing units, has led to the increase of unemployment level in Iran. Additionally, the sharp inflation of main materials has created such a grave socio-cultural situation, which, according to regime officials, this phenomenon has turned into a security issue.
Therefore, the Secretary of the Supreme National Security Council, Ali Shamkhani in his latest news conference stated, "The economy is the most important issue in Iran's national security."
Under such circumstances, the workers are not even paid with low salaries whereas the capitals of the Iranians are spent on warmongering in the region or on military installations and the regime's leaders loot the money. According to the figures, 90% of workers are below the poverty line and 95% of them are only employed for a temporary time. This is the slavery system running in Iran in the 21st century.