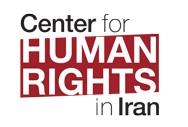 July 6, 2017-- A Senior Iranian judicial official has publicly defended the state's mass executions of political prisoners and extended incarcerations of dissidents in the 1980s.
In an interview on July 2, 2017 with Tasnim, a news agency that maintains close relations with the Islamic Revolutionary Guard Corps (IRGC), Judge Ali Razini, the head of Branch 41 of the Supreme Court, described the executions of political prisoners in the summer of 1988 as "fair and lawful."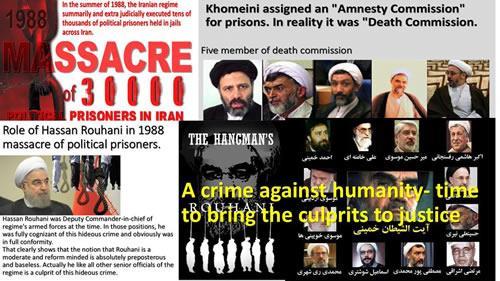 Khamenei defends 1980s executions that killed thousands of politicians
The executions were carried out on the orders of what came to be known as the "Death Committee," a special committee that was set up by the founder of the Islamic Republic of Iran, the late Supreme Leader Ruhollah Khomeini.
The victims, mostly members of the Mojahedin-e Khalgh (MEK), had already been tried and sentenced when they faced the committee, which decided whether they would live or die based on their perceived loyalty to the Islamic Republic.
Razini, who previously headed the Special Court for the Clergy, said he was "proud" of his record in the 1980s, including for framing hundreds of dissidents in order to keep them behind bars.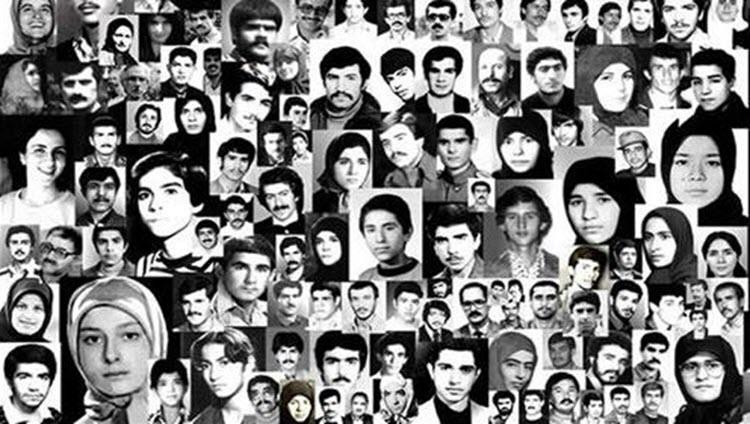 Killed were supporters of the PMOI [MEK], but hundreds of members and supporters of other political groups . . . were also among the execution victims.
"Specifically I interviewed a thousand prisoners [in 1986] to make them confess to committing offenses inside prison so that we would have a logical reason to put them on trial and convict them again," he said in the interview.
"They were sentenced to additional prison terms between three and five years," he added.
The former Tehran Prosecutor continued: "Rulings by the top 20 judges and I ensured the country's security at that time and ever since. As a consequence, the MEK can never establish itself here. We nipped them in the bud."
The Supreme Court judge also boasted about issuing death sentences in the early 1980s.
"In Bojnourd [northeastern Iran], 80 to 90 percent of the high school and university students had ties with opposition groups," said Razini. "We began to prosecute and sentenced five of them to death."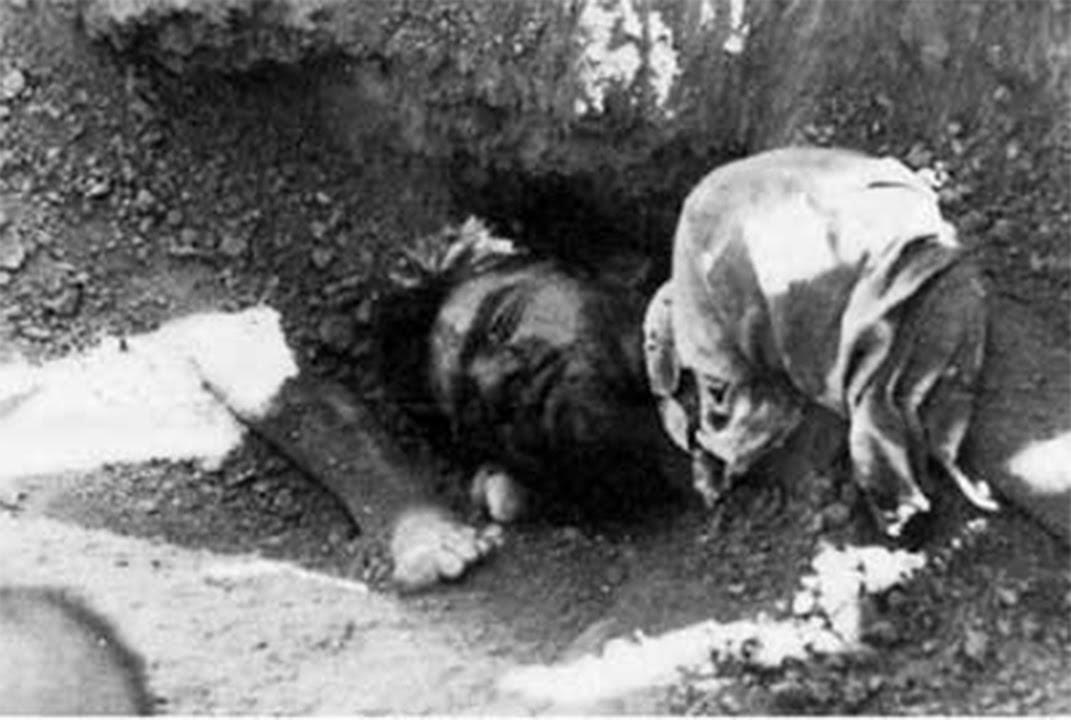 The martyrs' bodies of the massacre in the mass grave in Khavaran
"Three months later, the situation changed and their families took us seriously and chastised their children [to dissuade them from joining the groups]," he added.
The extrajudicial executions of 1988 became a topic in Iran's May 2017 presidential election after incumbent President Hassan Rouhani implicitly attacked his rival Ebrahim Raisi for being a member of the Death Committee.
"The people of Iran are saying they don't accept those who only hung and imprisoned people for the past 38 years [since the 1979 revolution]," said Rouhani at a campaign rally on May 8.
Raisi, who lost to Rouhani on May 19, served on the special committee setup by Khomeini.
His membership in the committee was never officially brought up in the election, but his candidacy was strongly criticized by human rights activists and relatives of the victims of the 1988 mass executions.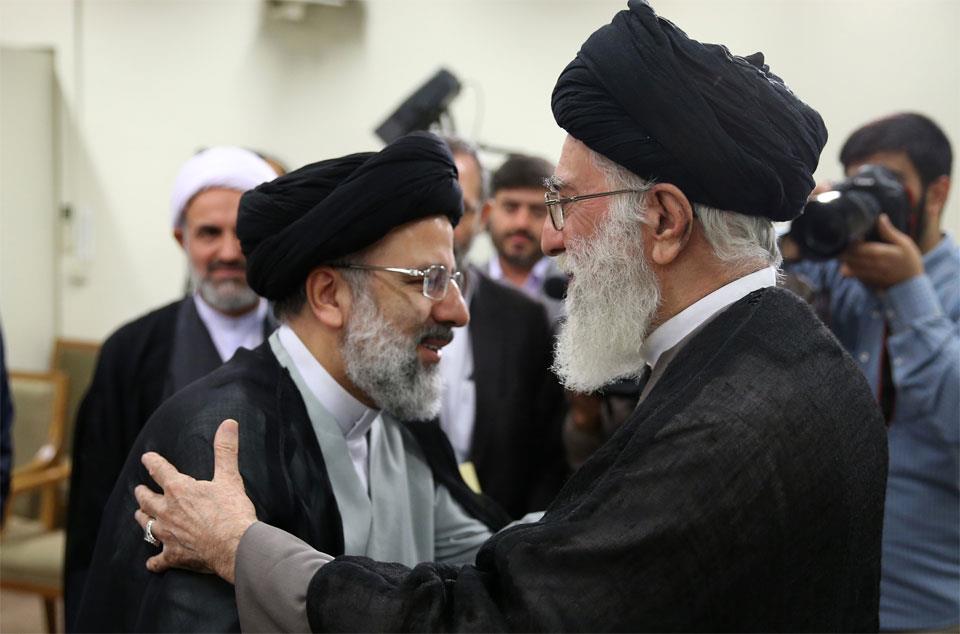 Iran's 1988 Massacre: Ebrahim Raisi, key member of Tehran death committee planning presidential bid
A month later, Supreme Leader Ali Khamenei defended the executions.
"The 1980s was a very important and momentous decade that has been unfairly judged," he said on June 4.
"Unfortunately, that period remains undiscovered and recently some of the media loudspeakers and their operators have been launching attacks against it," he added.