UNITED NATIONS, Reuters, AGU 25, 2017 - U.S. Ambassador to the United Nations Nikki Haley voiced concern on Friday that nuclear inspectors were not granted access to Iranian military bases, and she urged the International Atomic Energy Agency to use all its authority to ensure Tehran's compliance with the 2015 nuclear deal.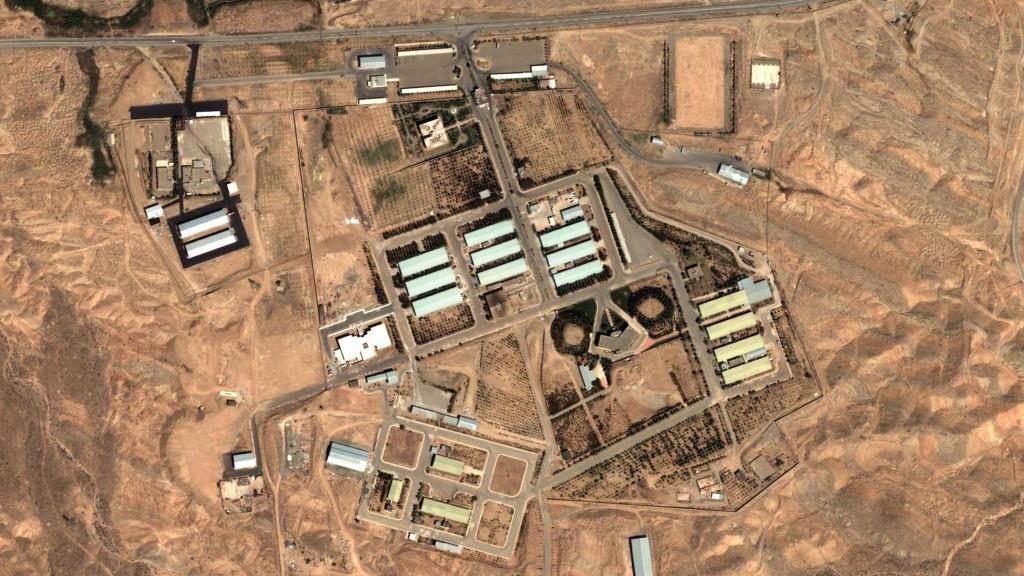 Satellite image of the Parchin facility, April 2012
"I have good confidence in the IAEA, but they are dealing with a country that has a clear history of lying and pursuing covert nuclear programs," Haley told a news conference after returning from a trip to Vienna, where the IAEA is based.
"We are encouraging the IAEA to use all the authorities they have and to pursue every angle possible" to verify compliance with the nuclear deal," she said.
Haley made her comments at the United Nations after returning the visit to Vienna, where she met with IAEA as part of President Donald Trump's review of the Iran nuclear deal made by former President Barack Obama.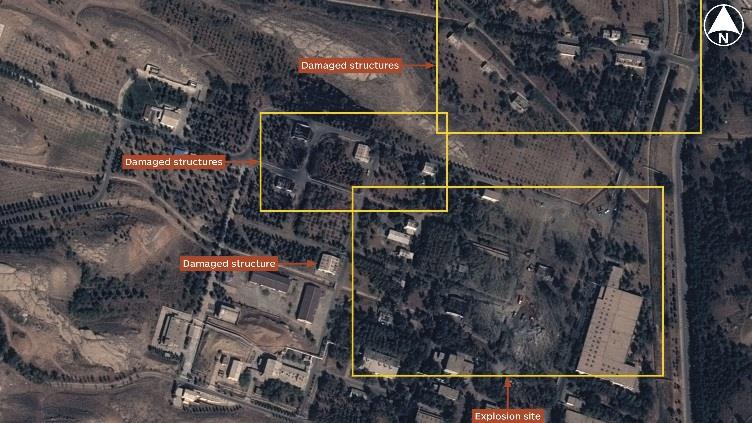 Airbus Defence and Space imagery shows the site of an explosion at the Parchin military complex near Tehran
Iran's top authorities have rejected giving international inspectors access to their military sites and officials have told Reuters any such move would trigger harsh consequences.
Speaking to reporters, Haley also leveled harsh criticism at Irish Major General Michael Beary, the commander of United Nations forces in Lebanon, accusing him of turning a blind eye to Iran's covert arming of the Hezbollah militant group.
"General Beary says there are no Hezbollah weapons," she said. "That's an embarrassing lack of understanding on what's going on around him."
"Hezbollah openly brags about their weapons. They parade them before TV cameras. The secretary general's reports have confirmed this. For the UNIFIL commander to deny it ... has any proof, shows that we need to have changes in UNIFIL," Haley said.