A senior White House official says the US is considering putting North Korea on a list of state sponsors of terrorism
Sky News, 26 April 2017 - All 100 US Senators have arrived for a classified briefing by the Trump administration on the threat posed by North Korea.
President Trump's secretary of state, Rex Tillerson, defence secretary Jim Mattis, top General Joe Dunford and national intelligence director Dan Coats will hold the briefing at a building next to the White House.
The briefing team will then speak later to members of Congress in the Capitol.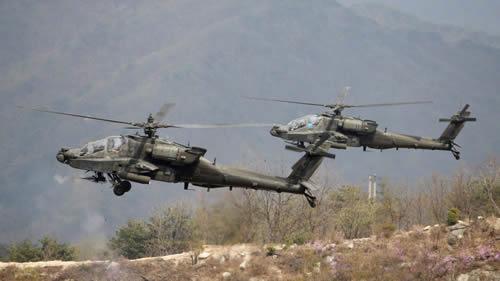 N Korea and US tensions at new high

The extraordinary briefing is likely to discuss US options on how to counter the threat from Pyongyang.
Although highly unusual, it does not necessarily signal an imminent security crisis despite increased tensions on the Korean Peninsula.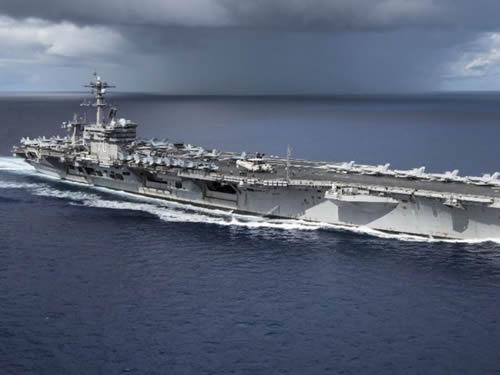 The USS Carl Vinson has been moved towards the region

Concerns have been raised over whether North Korea is developing a nuclear-armed missile that could strike the US.
Earlier on Wednesday Admiral Harry Harris, who heads the Pacific Command, said the US wants to bring North Korean leader Kim Jong-Un to "his senses" and welcomed efforts by China to defuse tensions.
He said: "In confronting the reckless North Korean regime, it's critical that we're guided by a strong sense of resolve, both privately and publicly, both diplomatically and militarily.
"All options are on the table. We want to bring Kim Jong-Un to his senses, not to his knees."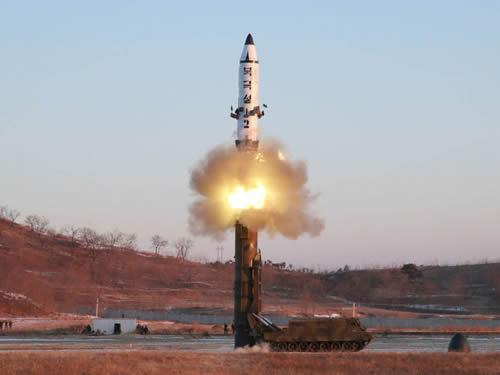 North Korea has increased tensions by carrying out missile tests

US forces have begun deploying an anti-missile system in South Korea that has triggered anger from China.
The Terminal High Altitude Area Defense (THAAD) system is being set up on a former golf course in Seongju amid protests that have seen demonstrators clash with police.
It is designed to intercept and destroy short and medium-range ballistic missiles.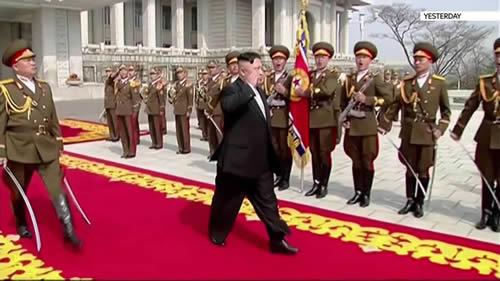 N. Korea warned over 'provocative' actions

North Korea has carried out a series of missile launches in recent months and the US has responded by deploying an aircraft carrier group to the region.