Al Arabiya, 22 February 2017 - Houston police are responding to reports of shots fired at Ben Taub Hospital, Al Arabiya's correspondent has reported.
Reports started coming in about 2 pm local time of shots being fired at the hospital, Houston police spokesman Kese Smith said.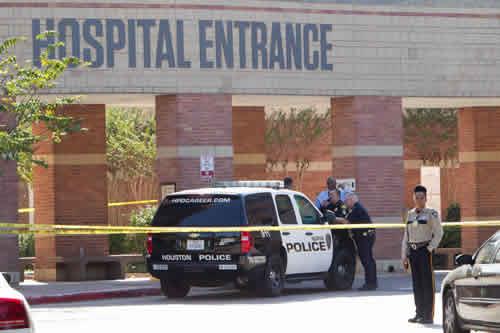 Fox News and other local television networks showed footage of people being evacuated as police arrived at the scene.
Smith says authorities have no immediate word of anyone being wounded.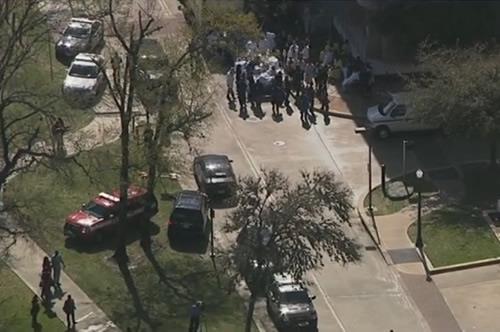 Ben Taub Hospital at the Texas Medical Center in Houston has been put on lockdown after callers reported that shots were being fired, local police say