THE WEEKLY STANDARD, Nov.14, 2016 -The United Nations' nuclear watchdog may have delayed releasing a report which revealed that Iran has again violated last summer's landmark nuclear deal amid efforts by the Obama administration to protect the deal, a top nuclear expert told THE WEEKLY STANDARD.
A confidential report from the International Atomic Energy Agency (IAEA), which said that Iran had stockpiled nuclear-related material beyond what the deal allows, came to light the day after the U.S. presidential election last week. The report documented that Iran had amassed more than 130 metric tons of heavy water, a material used in the production of weapons-grade plutonium, breaching a limit set by the deal.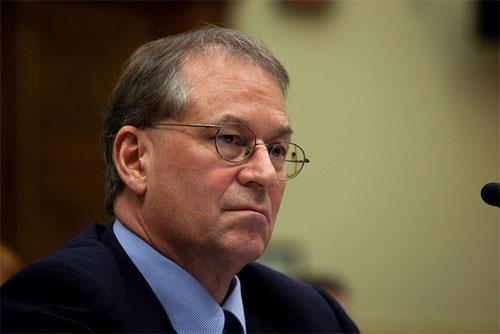 David Albright, the founder of the Institute for Science and International Security, told TWS that the IAEA likely pushed back the release of the report until after the election due to political pressure from the Obama administration.
"The IAEA likely delayed the report's release to member states until after the election," Albright said. "[Director General of the IAEA Yukiya] Amano would not have wanted to risk the wrath of the Obama administration by publicizing another non-compliance case (e.g. heavy water) just prior to the U.S. election."
A senior policy analyst who works closely on Iran issues confirmed Albright's assessment.
"Everyone guessed as soon as the report was delayed that there was going to be a violation," said the source. "The Obama administration couldn't have something like that out there just days before the election because it would have shown that the deal was already unraveling."
It is the second time since the implementation of the nuclear deal last January that Iran has violated the agreement by stockpiling excess heavy water. The Obama administration did not treat the last instance as a violation of the nuclear deal, which could have triggered the reimposition of sanctions. Officials arranged in April to purchase 32 metric tons of Iranian heavy water for roughly $10 million dollars, ensuring that the country remained in compliance with the deal.
Albright said that this time, Iran may have counted on the Obama administration to brush off the violation again.
"One has to wonder if Iran simply did not worry about violating the cap. It may have figured (and maybe relished) that the Obama administration would have to publicly downplay and excuse the violation," he told TWS. "Of course, the U.S. spokespersons cannot call it a violation."