Somalia, Reuters, Nov. 7, 2016 - Fighting between militias in Somalia's central Galkayo city killed at least 29 people and wounded more than 50, officials from both sides said on Monday.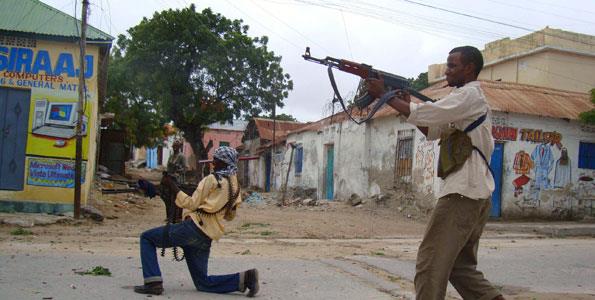 Col. Mohamed Aden, a military officer from the semi-autonomous region of Puntland, said 16 soldiers serving in the region's armed forces had been killed and 30 been wounded since fighting broke out again on Sunday.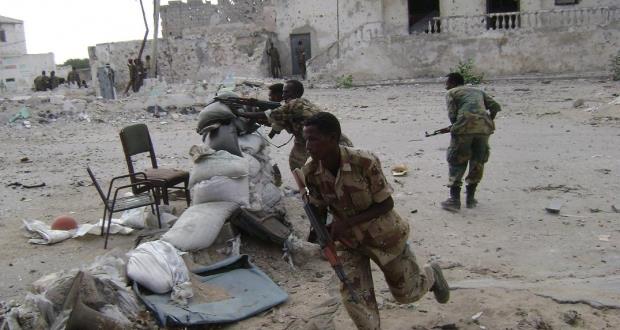 The region of Galmudug had 13 soldiers killed and 20 wounded, said Hirsi Yusuf Barre, the mayor of southern Galkayo.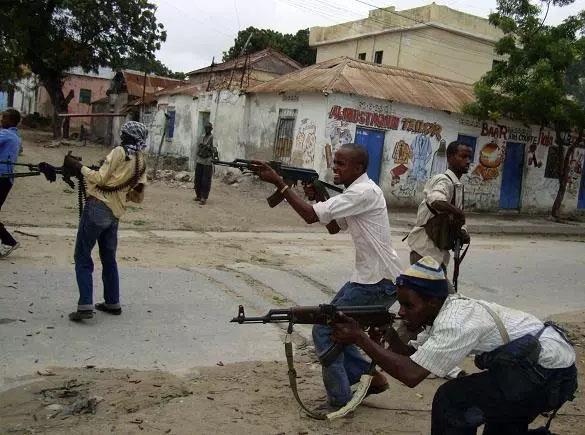 The two regions have a history of clashes and the latest round of fighting erupted after a dispute over buildings planned in Galkayo, a city that is divided between the two sides.