Iran- Fars province- 28 Oct. 2016- Thousands of people on Friday 28 Oct. 2016 gather from the morning in Pasargadae to commemorate the birth date of Cyrus the Great, the ruler of Iran in 591 BC.
The people are chanting " Freedom of thought impossible with the mullahs".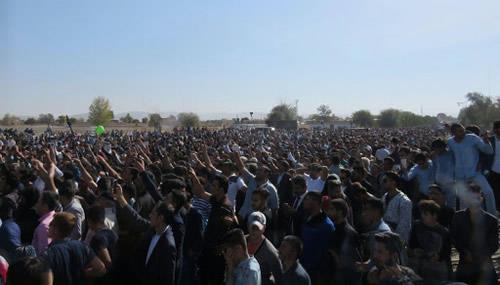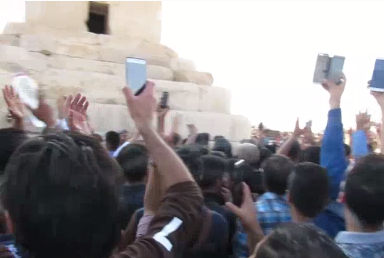 Huge number of participants start gathering in Pasargadae from Thursday night.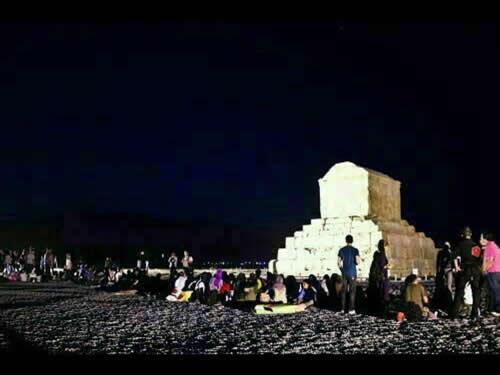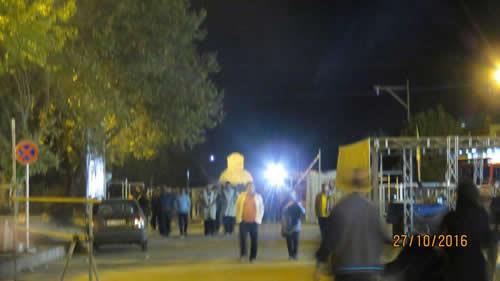 Cyrus the Great is known for spreading justice and freedom while ruling Iran.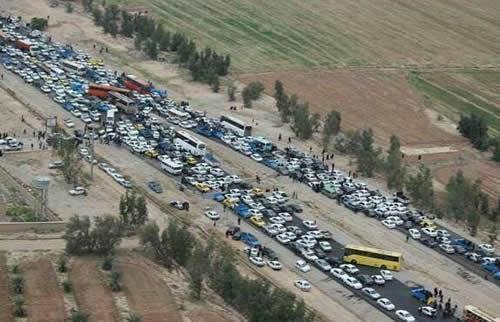 Tomb of Cyrus is located in Pasargada 120 Km. north of Shiraz center of Fars Province.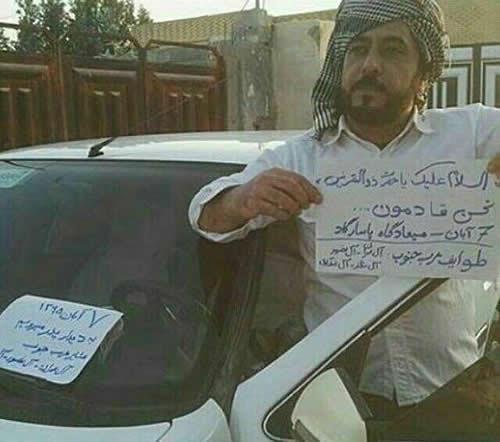 Fars is a province in southwest Iran known for its rich Iranian culture and history.