In total, more than 6,400 immigrants will be spread across 454 centers across the country, according to the Government for reasons "humanitarian"
Calais, Reuters, Oct 23, 2016 - On Monday work will begin evacuation migrant camp erected in the city of Calais, after Justice has rejected the objections submitted in recent weeks by a dozen NGOs .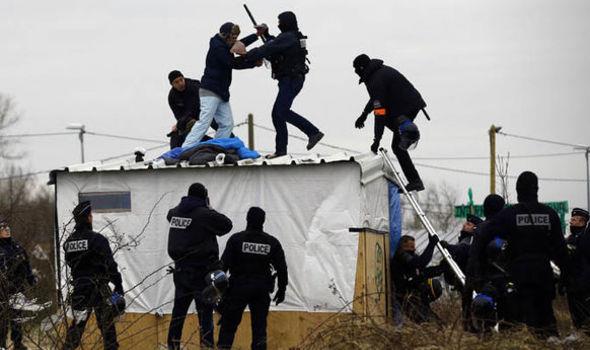 Organizations complained that it was a hasty measure without guarantees for the thousands of people who will be affected. In total, more than 6,400 immigrants will be spread across 454 centers across France, according to the Government for "humanitarian" reasons.
The evacuation operation 'Die Hard', according to Interior, will last about one week and will be monitored by some 1,250 police and gendarmes, they reported Friday the authorities.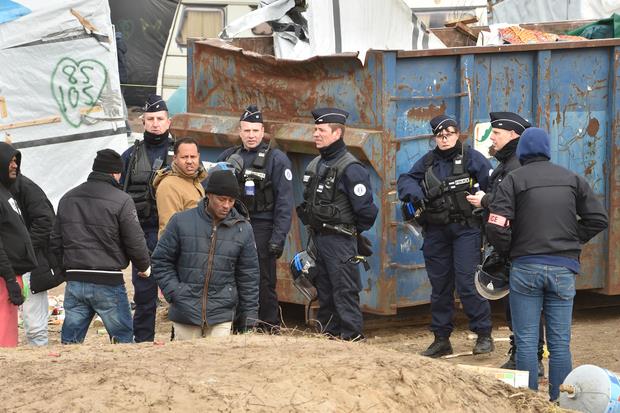 Policemen stand next to migrants as agents dismantle shelters
Has enabled a hangar of over 3,000 square meters to facilitate the initial process of redistribution, he explained the prefect of Calais, Fabienne Buccio.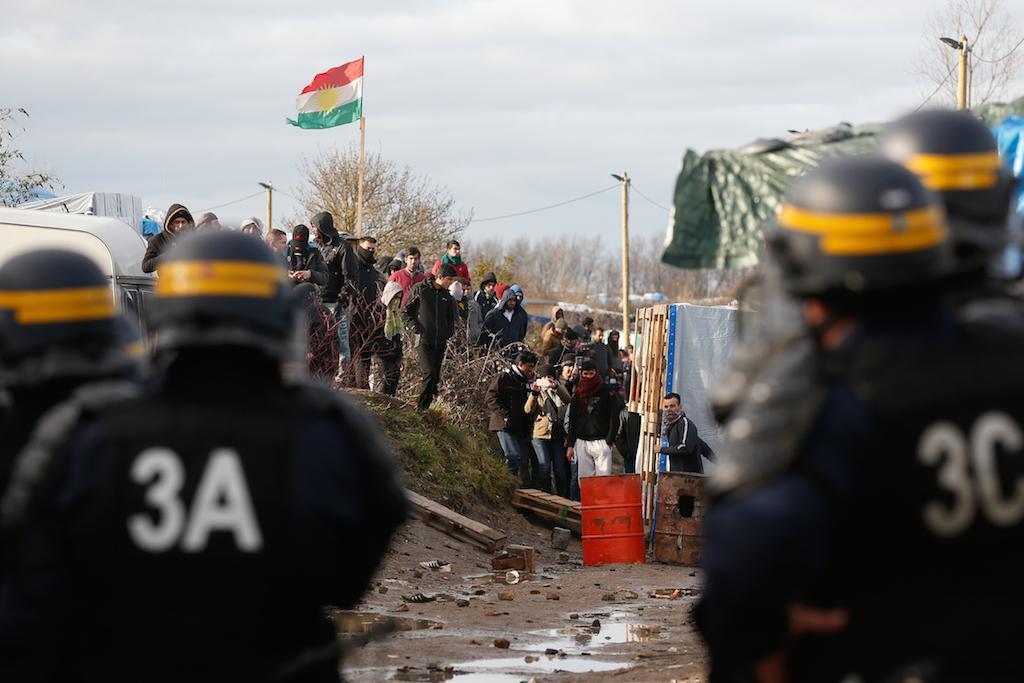 A burning shelter at the start of the demolition of a part of the Jungle migrant camp on Monday
1,300 unaccompanied children is calculated continue in 'Die Hard' will have a specific accompaniment. Britain has promised to facilitate the entry of these children if found to have family in British territory.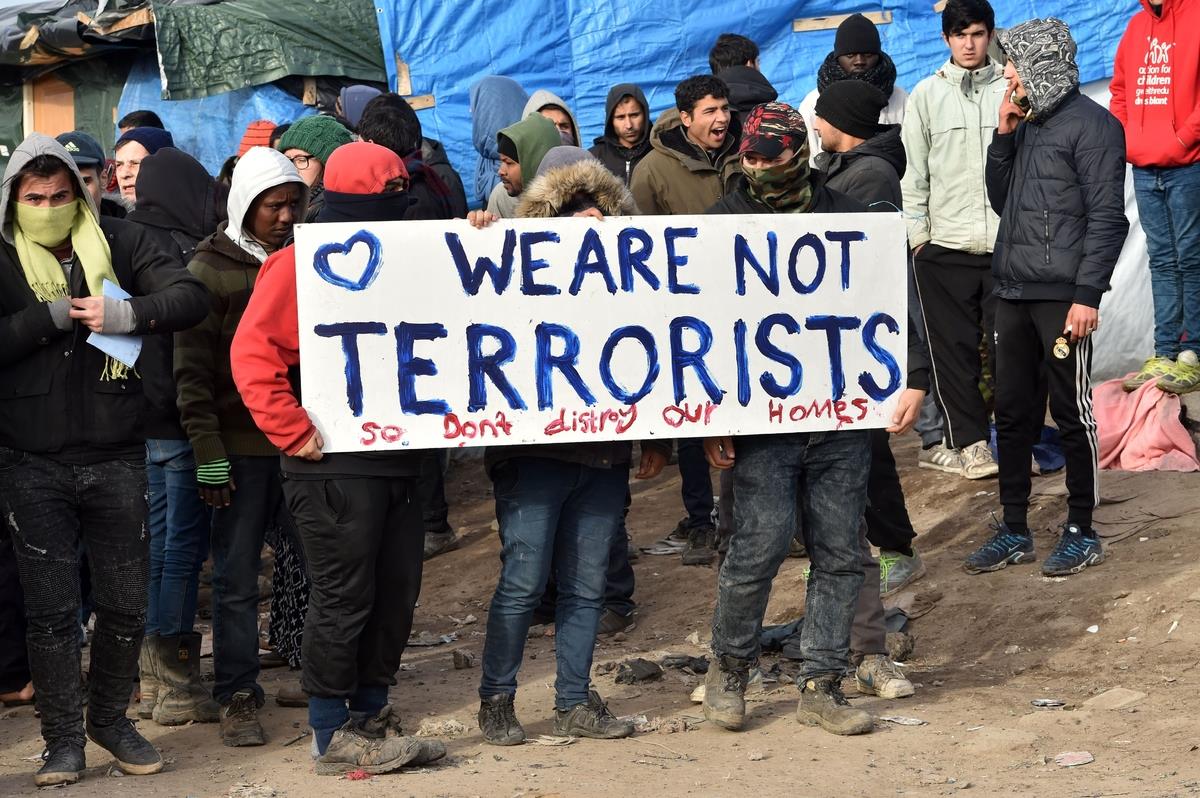 Calais Jungle Police Confrontations Could Not Be More Different From Scenes For Refugees In Rome
However, the organization Human Rights Watch (HRW) has called on the governments of France and Britain to ensure the safety and care of unaccompanied minors, in addition to adequate housing, before the camp known as the 'Die Hard 'it is demolished.