U.S. military commanders said Tuesday they were given advance warning on Russia's decision for the first time to use Iranian bases as a staging ground for airstrikes into Syria, citing the heads-up as the latest sign of coordination between Moscow and Washington over conflicts in Syria and elsewhere in the region.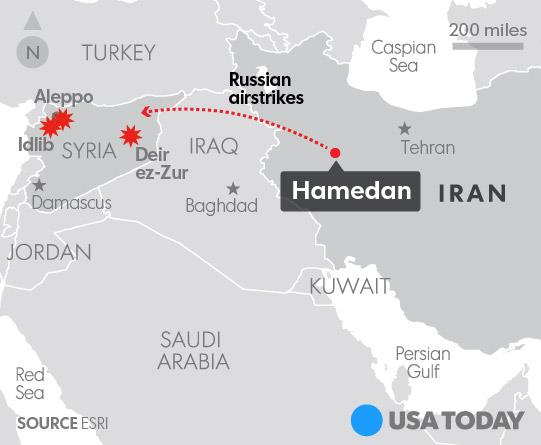 In an unprecedented move, several Russian-flagged long-range bombers departed Thursday from a northern Iranian military airfield located near Hamedan for strikes against Islamic State, also known as ISIS or ISIL, and other Islamic militant groups in Syria.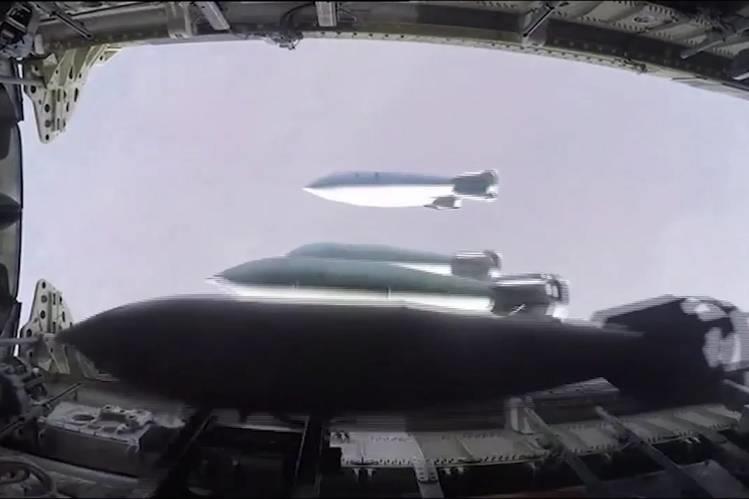 Russia and Iran's Islamic republic have been the key backers of Syrian President Bashar Assad in the country's brutal five-year civil war, while the U.S. has backed anti-Assad moderate rebels groups and insisted Mr. Assad must step down in any final settlement. President Obama and his aides have questioned whether Russia has gone after Islamic Front, al Qaeda and other jihadi groups with the same intensity it has attacked Mr. Assad's Syrian opposition.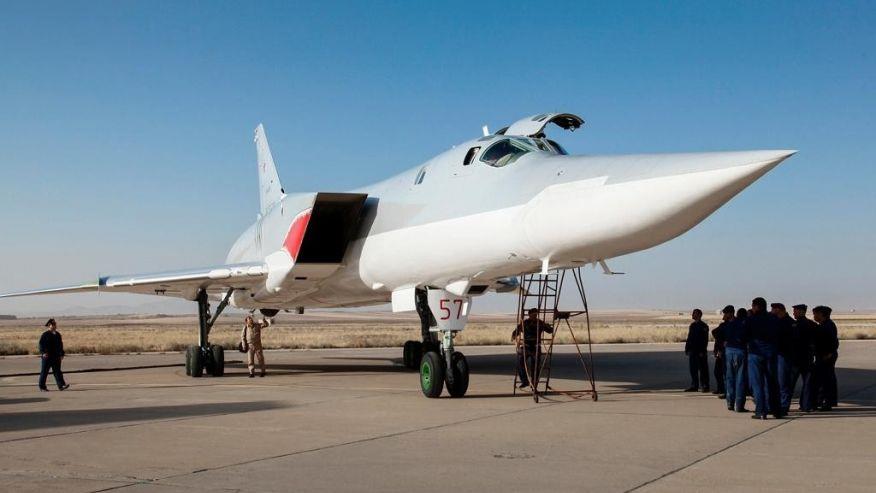 On Tuesday U.S. officials revealed Moscow had notified the Pentagon and American military commanders based in Iraq of the Iranian-based air operations.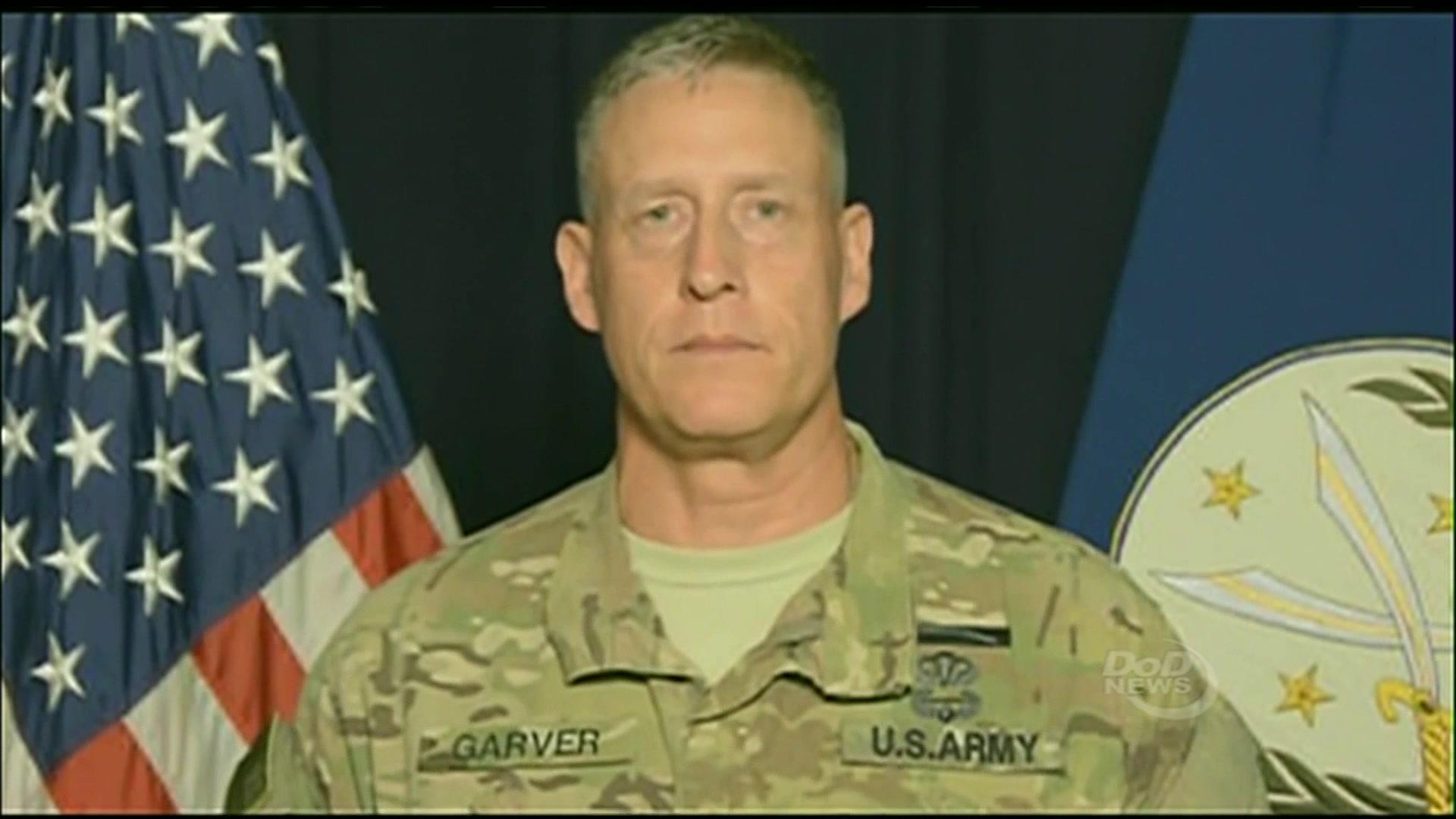 "The Russians did notify the coalition" of the pending strikes into Syria from Iranian soil, said Col. Chris Garver, the top U.S. spokesman for the Pentagon's anti-Islamic State mission. The notification, he explained, was passed on as part of a standing agreement between Washington and Moscow to inform each other on current or future air operations in Syria or Iraq.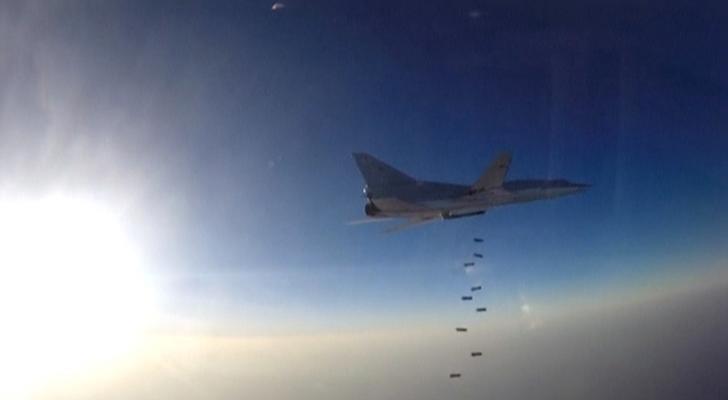 The American-Russian airspace pact was reached last October, after several near-misses between Russian fighters and U.S. aircraft conducting airstrikes against Islamic State and other targets inside Syria.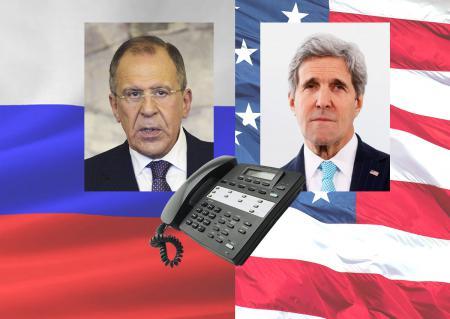 Secretary of State John F. Kerry discussed the operation with Russian Foreign Minister Sergi Lavrov, State Department spokesman Mark Toner told reporters, adding the White House is "still trying to assess what exactly they're doing," The Associated Press reported Tuesday. The strikes are more evidence of deep military ties between Moscow and Tehran in Syria and come as American diplomats and administration officials remain split on whether to bolster U.S. coordination with Russian forces in the region.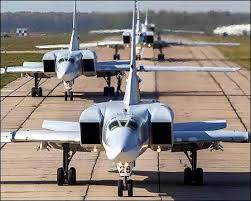 Iran and Russia have been the primary allies in battling American-backed moderate rebel groups fighting to oust Assad from power in Syria, laying waste to rebel outposts in Aleppo, Homs and elsewhere in the country.
Republican presidential candidate Donald Trump has repeatedly called for increased cooperation with Russia in the Islamic State fight.
"You have Russia that's now there. Russia's on the side of Assad, and Russia wants to get rid of ISIS as much as we do, if not more, because they don't want 'em coming into Russia," the bombastic GOP candidate said Tuesday in an interview with CNN.
"Let Russia fight ISIS, if they want to fight 'em in Syria," Mr. Trump said.
The Pentagon is already grappling with the politically uncomfortable position of Iraq's decision to allow Iranian-backed Shiite militia groups to take part in Baghdad's plans to push Islamic State out of Mosul, the country's second-largest city and the group's de facto base in the country.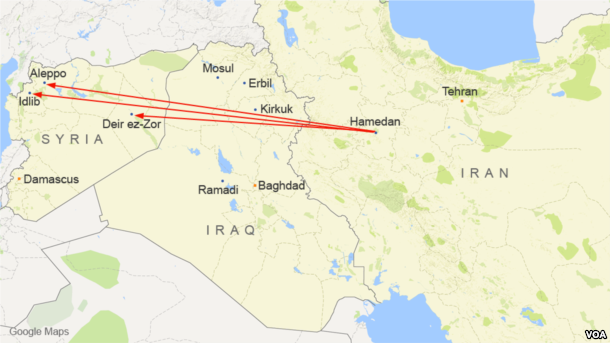 But as the U.S.-led coalition in Syria inches closer toward retaking Islamic State's Syrian capital in Raqqa, Washington is struggling to find a way to incorporate Russia into that campaign.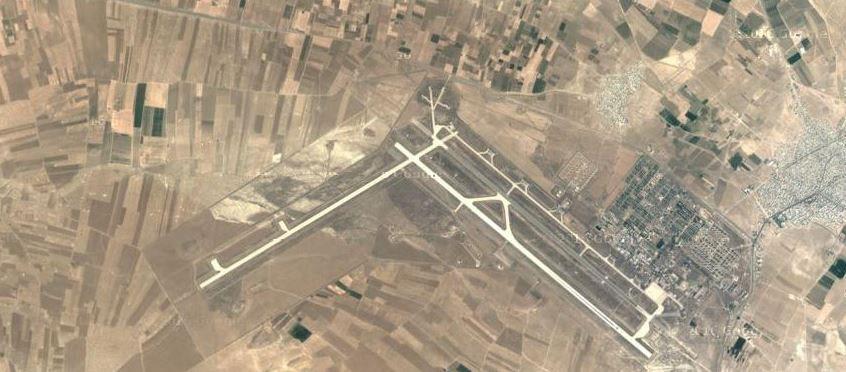 Hamadan airbace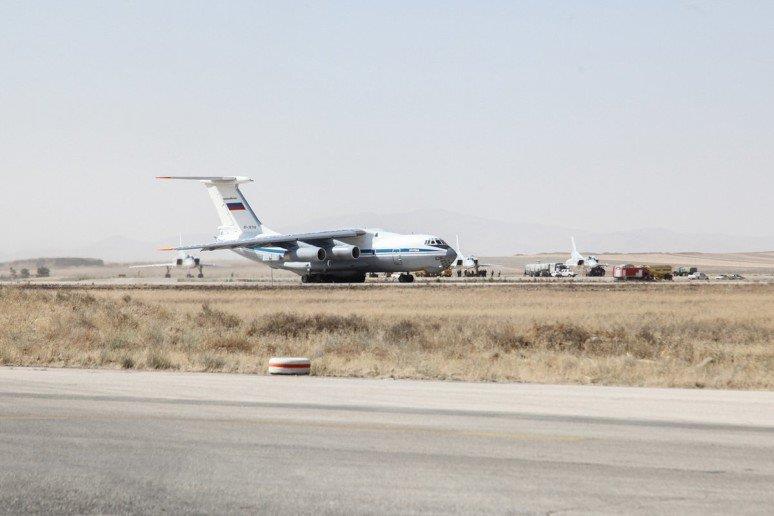 Russian Tu-22M Bombers Spoted at Hamadan Air Base in Iran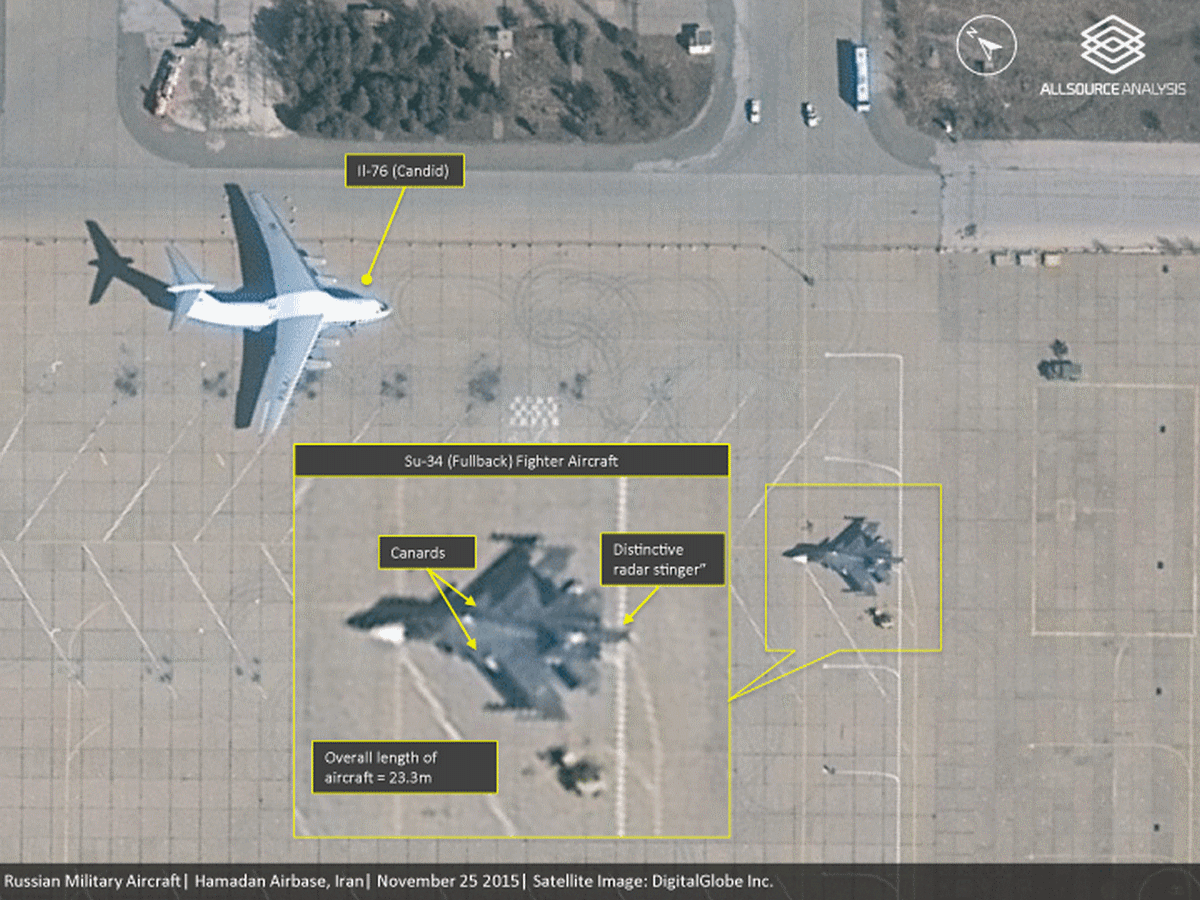 A Russian proposal, proffered by Defense Minister Sergei Shoigu in May, would allow Moscow and Washington to share battlefield intelligence and carry out joint airstrikes and other counterterrorism operations against Islamic State in Syria.
Source: The Washington Times - August 16, 2016