New Year celebrations held in Gohardasht Prison, Karaj, northwest Tehran
A group of political prisoners in the notorious Gohardasht Prison in the city of Karaj, northwest of Tehran on Sunday March 20th the first day of spring held ceremonies to mark the beginning of the Persian New Year.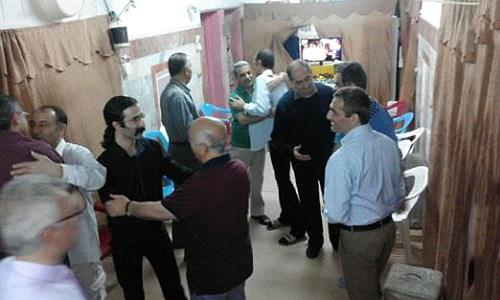 The prisoners hailed and congratulated the Iranian people and families of martyrs and political prisoners on the arrival of the New Year and wished victory and happiness for all in the coming year.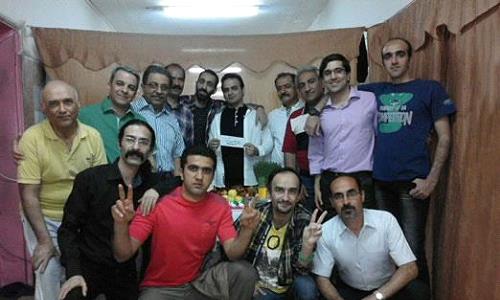 The Political prisoners sang group songs and enjoyed themselves despite lacking the basic human rights in this medieval prison.