Ma'rib Province in central Yemen has witnessed large gatherings of military forces and advanced equipment belonging to the Yemen National Army. This gathering of troops are necessary preparations to launch the Sana'a liberation operations and other measures aimed at other provinces in this country.
Military equipment is constantly being transferred into Ma'rib Province, including hundreds of main battle tanks and armored vehicles, armored personnel carriers, missile launchers, Apache helicopters and waves of coalition troops, all in preparations for a vast ground operations first seeking to liberate the provinces of Ma'rib, al-Jawf and Sa'dah.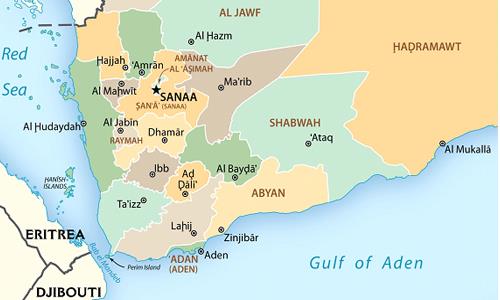 Afterwards these forces will be advancing towards the Yemeni capital. Dozens of military vehicles have been sent to the Jafina front in Ma'rib Province and other districts around the Sahl al-Jin base, according to the latest reports.
Yemen National Army commanders said 10,000 fighters in al-Jawf Province are ready to take action and liberate this and Sa'dah provinces, and then take part in the operation aimed at liberating Sana'a.