Clashes between asylum seekers and Greek police in Lezbus Island has left a number of people injured.
Thousands of Syrian, Iraqi, Afghan and Iranian asylum seekers in Greek islands are protesting the very harsh conditions they are held in.
Local authorities are not able to provide the basic necessities and issue temporary residential papers for these asylum seekers. They themselves are also unable to go to the Greek capital of Athens.
The status quo is specifically perilous for 7,000 refugees currently in Lezbus Island and the UNHCR is demanding these people be transferred from this island immediately.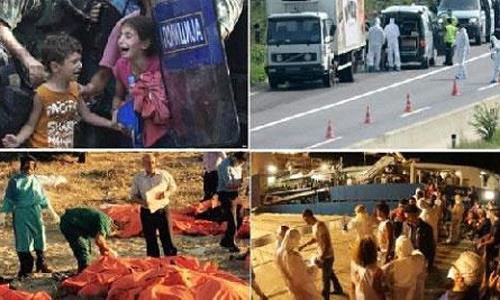 These asylum seekers intend to go to Athens and from there travel to western and northern European countries, especially Germany.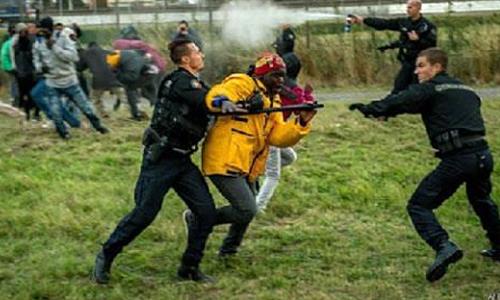 From the beginning of 2015 to this day 366,402 people have migrated from the Mediterranean Sea to Europe, of which 2,800 have lost their lives, the UNCHR reported.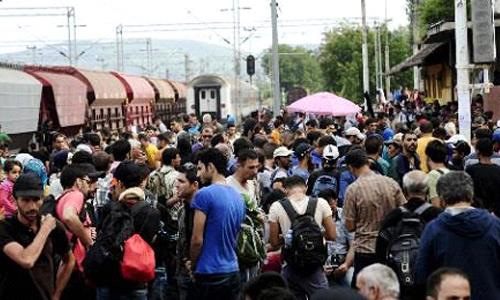 The Austrian Interior Ministry said 14,000 refugees entered its soil last week alone, of which 12,000 were transferred to Germany and the remaining stayed on Austrian soil.
The Austrian Chancellor has called on European Union Member States to hold an emergency session to evaluate the refugee crisis.