While Iranian regime officials are resorting to various threats and hollow promises to refuse to give the nurses their rights, on July 9th nurses in the cities of Tehran, Tabriz, Shiraz, Hamedan, Shiraz, Hamedan and Nour staged protests in solidarity with the teachers union and their demands.
In Tabriz the nurses staged their third protest in the past week.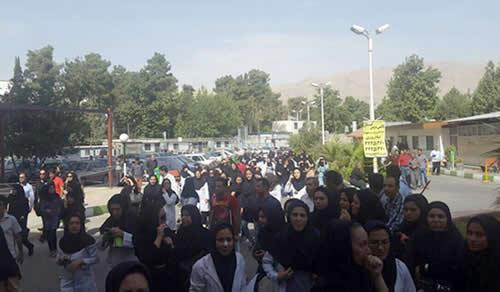 The town of Nour witnessed further protests by nurses of the so-called Khomeini hospital.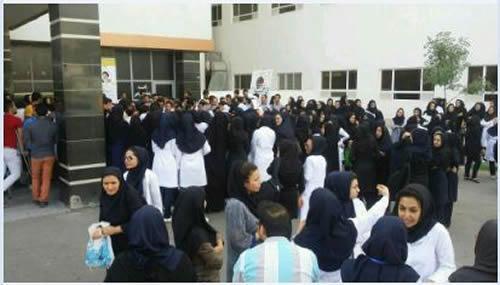 In Shiraz nurses raised their voice with their colleagues in other cities and staged numerous protest rallies.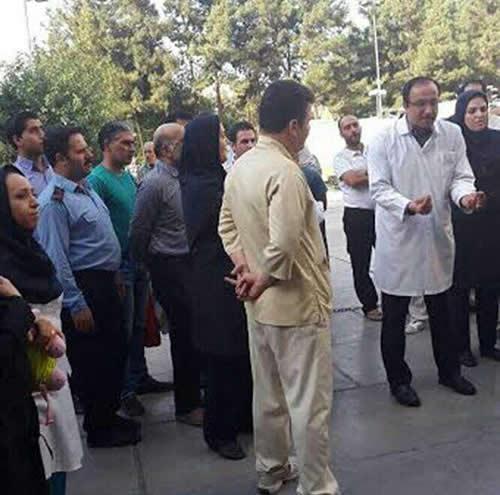 In Hamedan nurses rallied outside a medical college in this city and demanded their requests be met.
In Tehran nurses emphasized on their colleague's rightful demands and warned of any inattention from officials.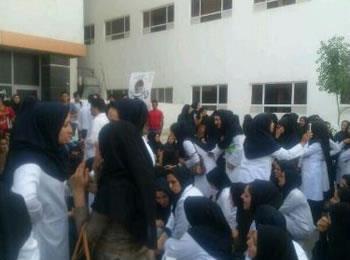 It is worth noting that nurses in the cities of Dezful and Lamerd also staged rallies.