On Saturday, July 4th a group of families residing around a square known as the 'Sepah Square' in eastern Tehran, along with a group of store owners, staged a rally protesting the illegal constructions projects carried out by the regime's agents and Revolutionary Guards members. The protesters said they are threatened because the high cranes used in these constructions sites follow no serious safety regulations and they are always on the verge of crumbling down.
The threat of these cranes, and their loads, falling on the locals seriously endangers their lives, the locals say. The regime's repressive state security forces were seen attempting to disperse the protesting crowd. However, their measures were all futile.
Tehran: stockholders stage major rally
A group of stockholders in construction firms protested the sudden and suspicious fall in stock prices in this sector. This rally was staged on Saturday, July 4th outside Tehran's stock exchange.
Kermanshah: contract workers protesting
A group of contract workers in Kermanshah's Medical Sciences College, who have not received their salaries for the past three months, rallied outside their college.
The protesters rallied on Saturday seeking answers to their demands.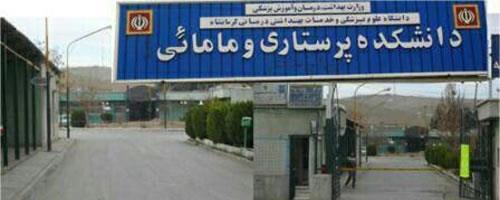 Isfahan Art University students stage rally
Over 200 students of Isfahan's Art University rallied against repressive measures depriving protesting students from the dormitory.
This rally was held on Saturday, July 4th outside the university dean's office.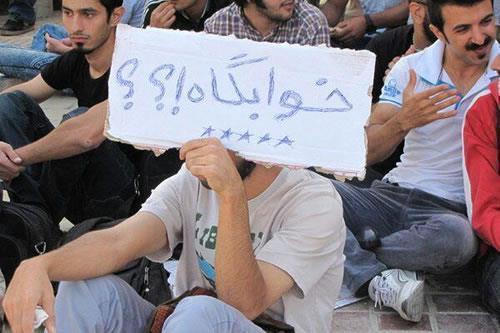 Masjed Suleiman cement workers on strike for past week
Around 500 workers of the Masjed Suleiman cement workers continued their strike launched more than a week ago. Those in this strike are protesting not receiving their paychecks for the past three months.
Chamran Hospital nurses protest in Ilam
Female nurses of the Chamran Hospital in Ilam (western Iran) protested discriminatory measures used by the mullahs' regime in refusing to increase their annual salaries. Their salaries were to be raised in March but the mullahs' regime has refused to do so to this day.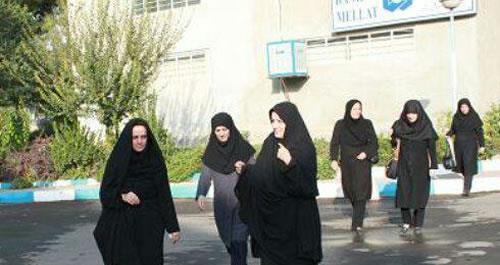 Ilam villagers protest water shortages
The deprived people of Amerian and Alia villages near the city of Ilam (western Iran) protested continuous water outages and rationing imposed by officials. They staged their protest rally outside the city's water department, demanding a quick resolution to this problem.
This rally was staged on Saturday, July 4th.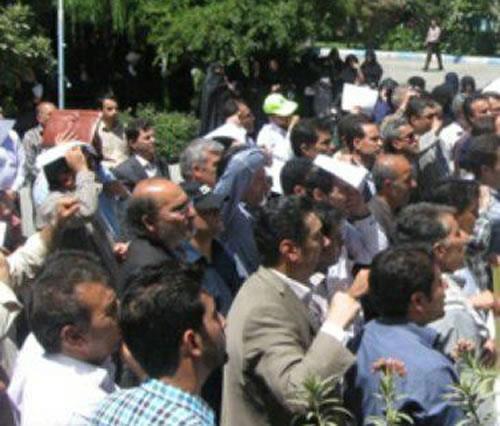 Arak workers on strike
Workers of the Novin Parcham Factory in the Arak Industrial Complex rallied on Saturday, July 4th protesting not receiving their paychecks for the past three months.
They closed down all production workshops and called for their demands to be met.