Iran: executions reach 31 cases including 10 in public
Iranian regime authorities executed 9 inmates in Kermanshah on Thursday, August 7th. According to regime media outlets 7 of these inmates were sent to the gallows in Kermanshah Central Prison, while 2 other inmates were viciously hanged in this city's Azadi Square hanging them from a bridge and pulling busses from under their feet.
Therefore, the henchmen ruling Iran have during the past 5 days alone, coinciding with the first anniversary of Hassan Rouhani coming into office, executed 31 inmates, including one woman. Ten of these victims were hanged in public in the cities of Shiraz, Karaj and Kermanshah. This is while many of these inmates are executed in secret and no news is published about such measures.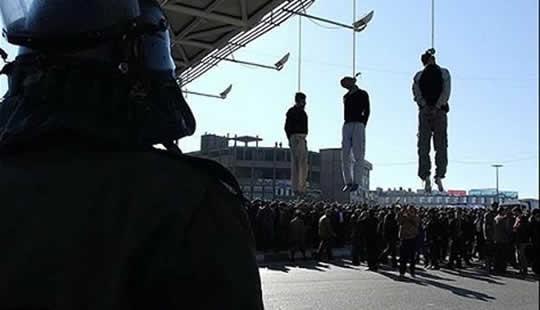 Mojtaba Malaki, public prosecutor in Kermanshah, said on the same day the 7 inmates were executed in Kermanshah prison, "The Kermanshah Province judiciary has seriously punished anyone having a share in disrupting people's security… although we have shown no lenience regarding those disrupting public security, from now on we will have even more sensitivity on maintaining security."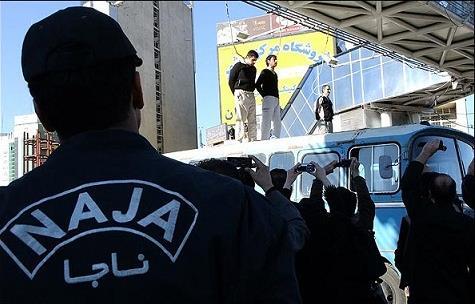 Stressing that the Iranian regime is on the verge of creating a climate of fear with arbitrary and mass executions to prevent any public uprisings, Iranian Resistance President-elect Maryam Rajavi said such measures have nulled any illusion about moderation in the religious fascism ruling Iran, and shown that Rouhani is nothing but part of the mullahs' regime and has no mission but to maintain their rule in power.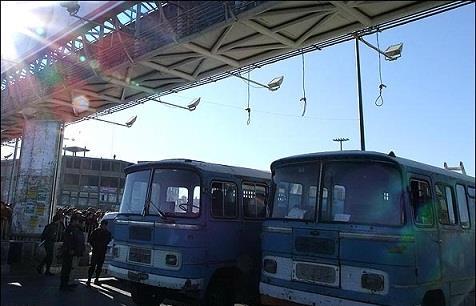 Mrs. Rajavi called on the international community to refer Iran's human rights violations dossier to the United Nations Security Council, adding this regime has during the past 36 years continued its disgraceful rule by relying on massacres, sending people to the gallows, and torturing in prisons and squares and streets across the country.
Secretariat of the National Council of Resistance of Iran
August 8, 2014